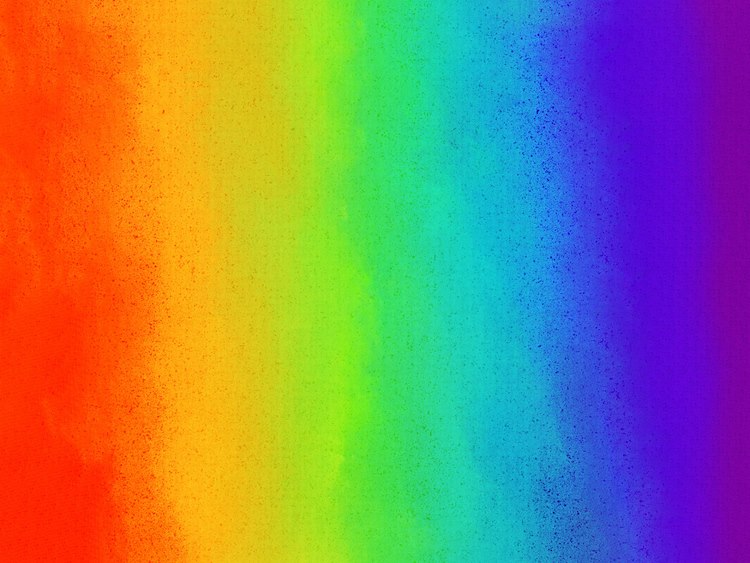 PRIDE NIGHT
This year at The Tokyo EDITION, Toranomon, we celebrate the PRIDE month with authenticity.
Guests are invited on the night of June 21st to celebrate the day with 'Pride Night.'
Authenticity has always been at the core of EDITION.
We believe deeply in our role as a community where everyone can feel fully supported being their authentic selves. No matter where you are in the world, you're always welcome to be yourself at EDITION. Every day and especially this Pride, we invite you to celebrate with us, authentically.
June 21 2023
8:30pm -
2500 JPY per drink by order from regular menu
7000 JPY per person free-flow
Reserve your table now at +81 3 5422 1630.